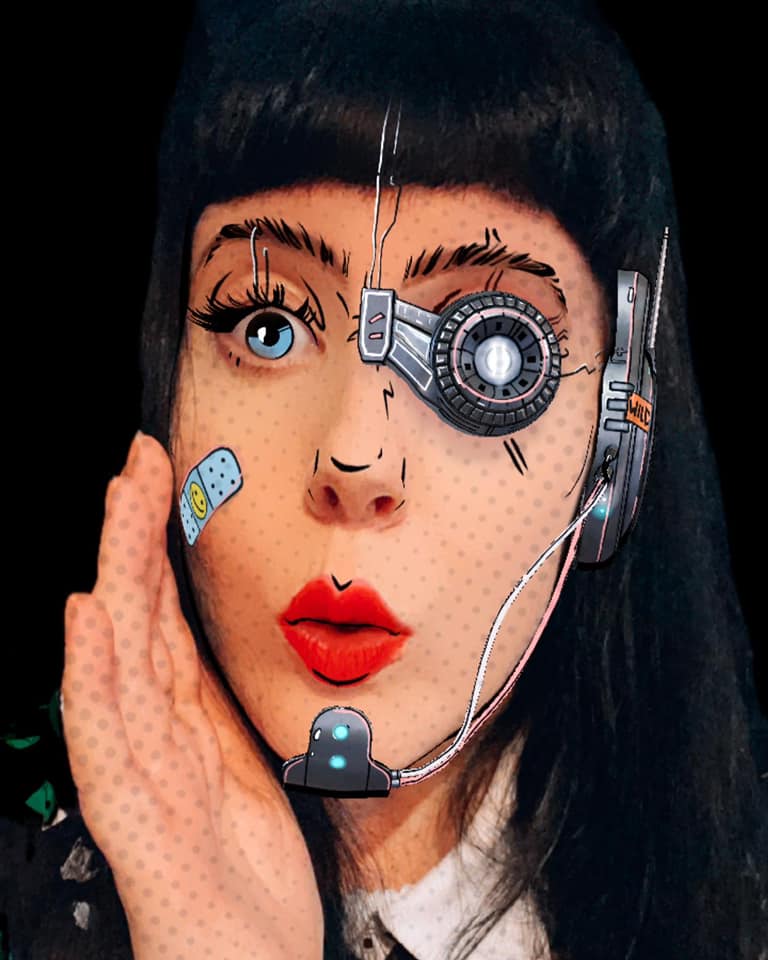 Hello, wanderer. Pleased to meet you – make y'self at home and I'll stick the kettle on whilst I introduce myself. I'm a new Edinburgh-based artist, illustrator – and not-so-new Galaxy Award-nominated fiction author and (in a past life) journalist.
This site is predominantly to showcase my artwork. I currently work in traditional (oils, acrylics, pen & ink, print/collage) and digital media. I do have an Etsy shop (website shop coming soon!) to which I upload new things all the time.
I'm inspired by everything from monsters, dinosaurs, feral creatures of the wild, and horror, to drag queens, feminism, human rights and politics. I'm less likely to do find myself doing pet potraits… unless you have a reptile!
Anyway, do have a look around. You might just find something you like. Or not. That's what art's all about, after all.
Member of the scottish artists union